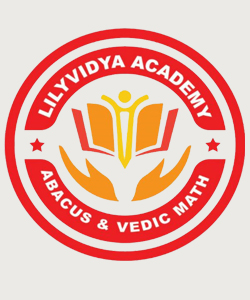 LILYVIDYA ACADEMY
Contact Person
Mrs. Varsha Yalgam
Address1
102 D 58,Bhavani Peth,Near Vegetable Market, Solapur - 413002
Email
lilyvidyaacademy@gmail.com
City
Solapur, Maharashtra, India
Contact No 1
9850903077
Contact No 2
8888884117
Summary
Why Brain Development
1)Greater Concentration
2)Improved Analytical Skill
3)Better Creative & Imaginative Skill
4)Sharper Observation
5)Keener Listening Skill
6)Improved Reading & Learing Skills
7)More Self Confidence
Other Courses : Vedic Maths,Phonics,Hand Writing,Olympiad,Scholarship
Tutions : Nursery to 5th Std. Subjects : - English,Semi-English,Marathi,State Board,CBSE
Is your child age is minimum 5 years or over 5 years old? If yes then come and get joins us today...!