Automobiles >> Car Care Center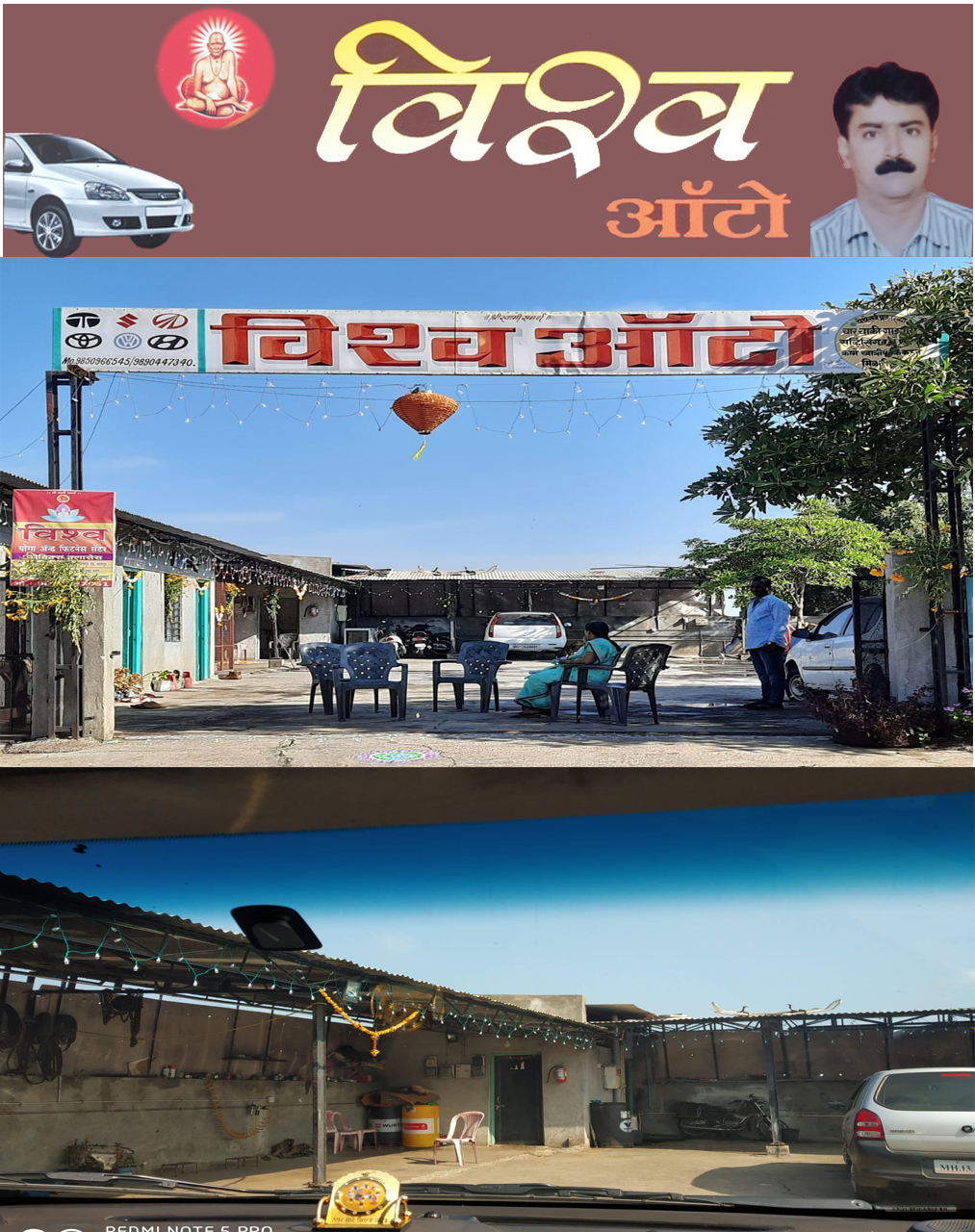 Vishwa Auto

Send SMS
Contact Person
:
Sangameshwar Vishwanath Swami
Address
:
Guru Sahawas Nagar, Near R.T.O. office Dongao Road
City
:
SolapurMaharashtra, India
Contact No. 1
:
9850966545
Summary
:
All Types Of Vehicle Repairs and Accident work will be do
Shree Dattatray Murlidhar Nannaware

Send SMS
Contact Person
:
Shree Dattatray Murlidhar Nannaware
Address
:
At/Post Dharphal-B Tal:North Solapur dist:Solapur
City
:
SolapurMaharashtra, India
Contact No. 1
:
9689789536
Email
:
dattatraymn2013@gmail.com
Summary
:
anther plus up to 25% fuel saver. Reclaim 3-5 horse power, 5-10torque Driving Pleasure.Japan Technology suitability petrol, diesel,NGV(Gas)12V to 48V CE making,warranty one year, patented & trademark registres 2009, Proven 40 countries,Just Plug into cigarate lighter.