>> Sports And Fitness Equipment Shop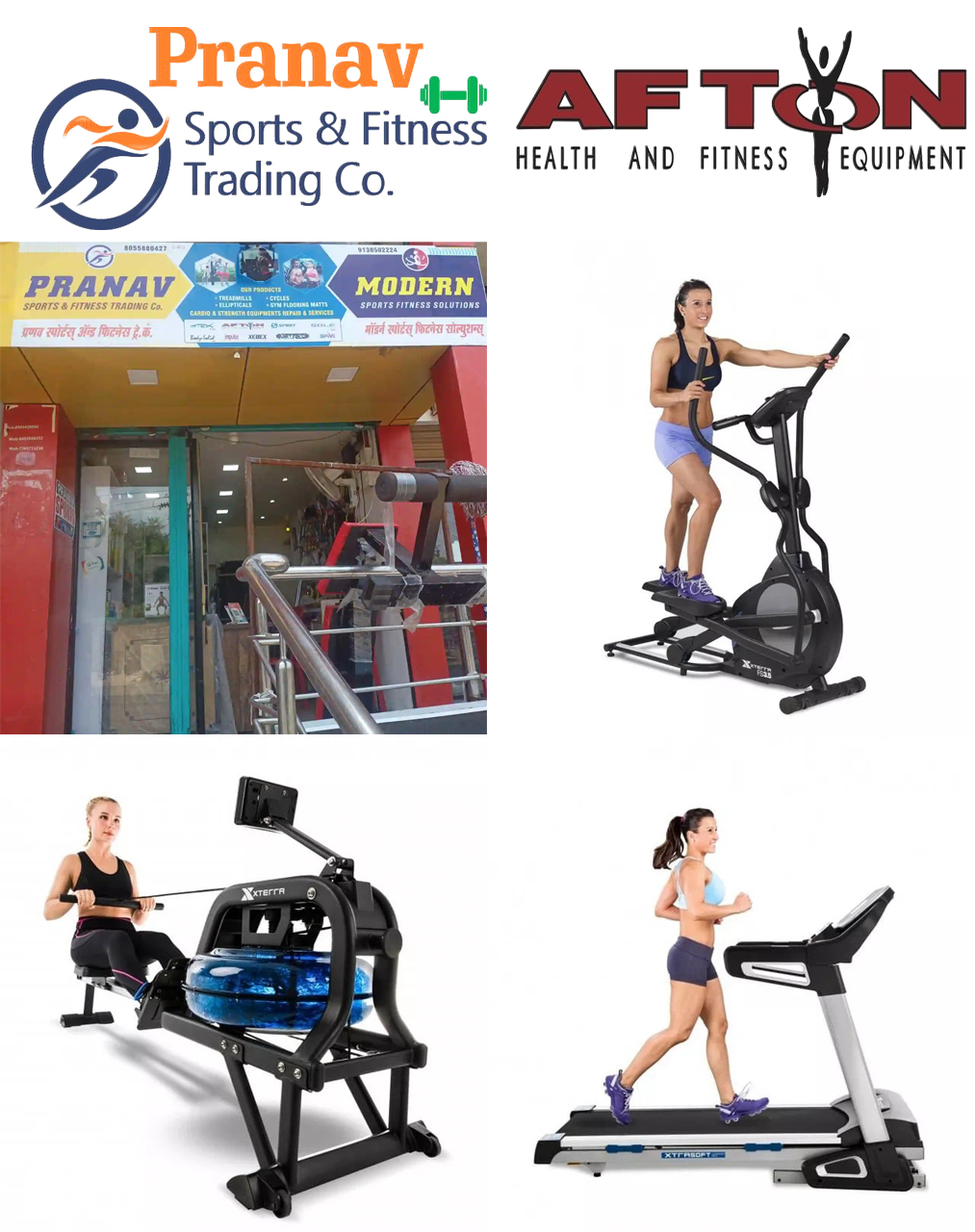 PRANAV SPORTS & FITNESS TRADING COMPANY

Send SMS
Contact Person
:
Sitaram Koli
Address
:
Shop no 6, sidhivnayak arcade ground floor new pacha peth opp mseb office solapur.
City
:
solapurMaharashtra, India
Contact No. 1
:
8055880427
Contact No. 2
:
9130502224
Email
:
pranavsportsfittnesstc@gmail.com
Summary
:
Authorized Sports & Fitness Equipment Dealer Of
Afton Fitness Equipment
Shop For : Cardio Equipment, Strength Equipment, Combo Offers, Spares and Service, Rehab and Disability, Bruteforce Australia Pilates, Dashr Timing Gates, Gym Flooring, BMI Machines, Resistance Bands, Spivi Indoor Cycling & Heart Rate , Tracking System, YBell Fitness, Fitness Accessories, Interactive Mats - Reaction Training, Crossfit Rigs & Accessories, Vo2 Max & Metabolic testing, Weight Lifting, Body Scan, Exxentric Kbox, Recovery Gait Analysis Software, Reaction Training, Teeter Inversion Table, Sports Performance Training Equipment, etc.; available here.