Security >> Guard Security Services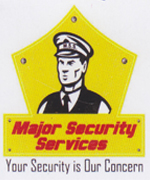 Major Security Services

Send SMS
Contact Person
:
Bhandekar Parshuram(Ex-Army Man)
Address
:
34,Gayatri Nagar,Vasant Vihar,Pune Road,Solapur-1
Address2
:
678,New Pachcha Peth,Ashok Chowk,Solapur
City
:
Solapur, Maharashtra, India
Contact No. 1
:
9545869630
Contact No. 2
:
9423325838
Email
:
majorss6220@gmail.com
website
:
www.majorsecurityservices.com
Summary
:
Security Services,Bouncer and bodyguard,Labour and Staffing,House Keeping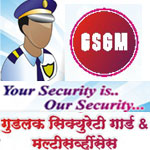 Good Luck Security Guard and Multi Services

Send SMS
Contact Person
:
N.G.Sonkamble
Address
:
Dharmshi Line, In front of bus stand, solapur
City
:
Solapur Maharashtra, India
Contact No. 1
:
9545522982
Contact No. 2
:
9421911855
Summary
:
Special Event guard, M.I.D.C, bouncer , School Collage etc, Call Center 24 * 7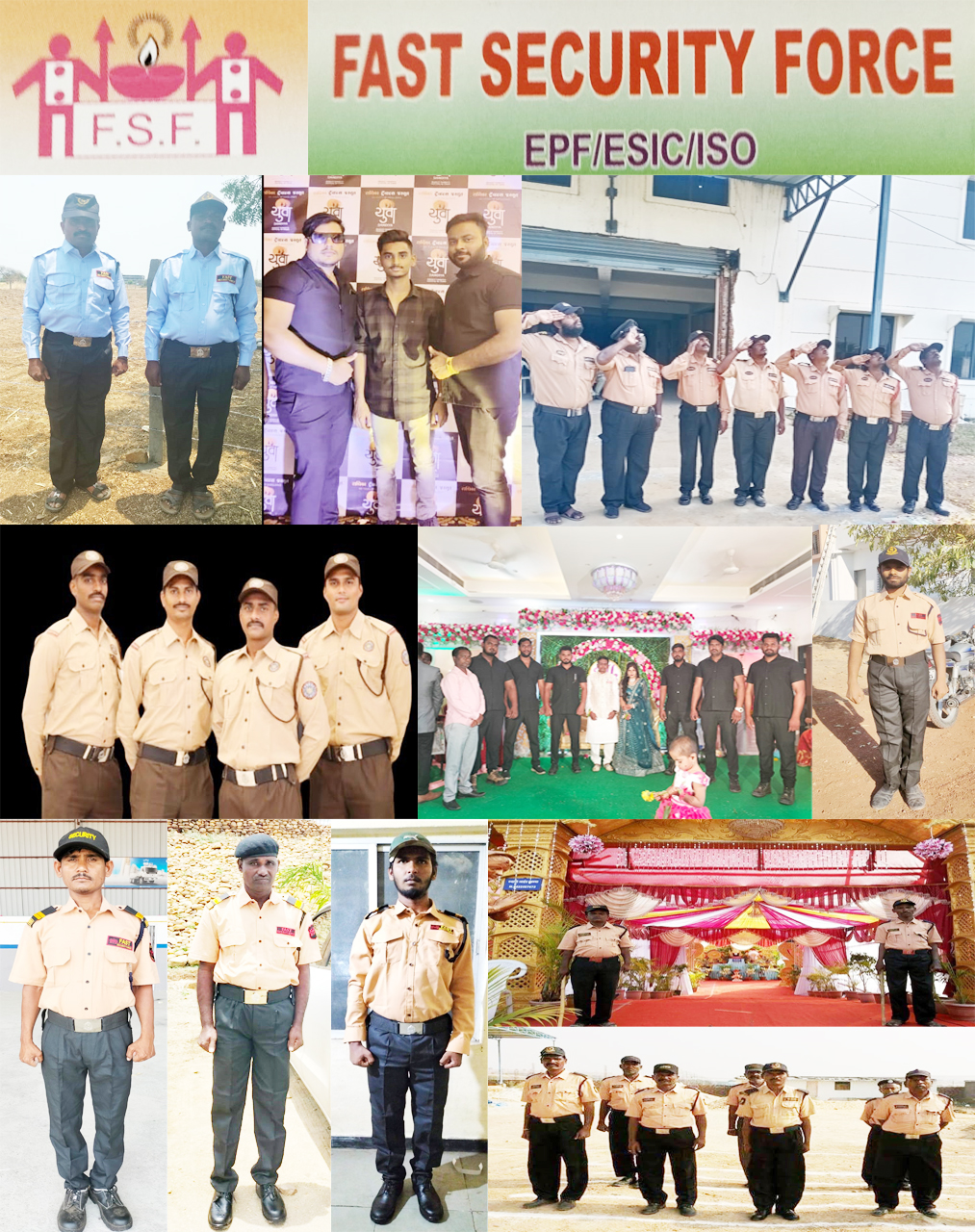 FAST SECURITY FORCE
EPF / ESIC / ISO Send SMS
Contact Person
:
Suresh M. Shinde
Address
:
Sainik Colony, Behind Mahsul Colony, Latur
City
:
Latur, Maharashtra, India
Contact No. 1
:
9975948243
Contact No. 2
:
7588853743
Email
:
sureshshinde084@gmail.com
Summary
:
We Provides Security to Functions, Marriage & Events.
We provides security at Latur, Solapur, Osmanabad, Gulbarga, Bidar, Beed, Nanded, Hingoli.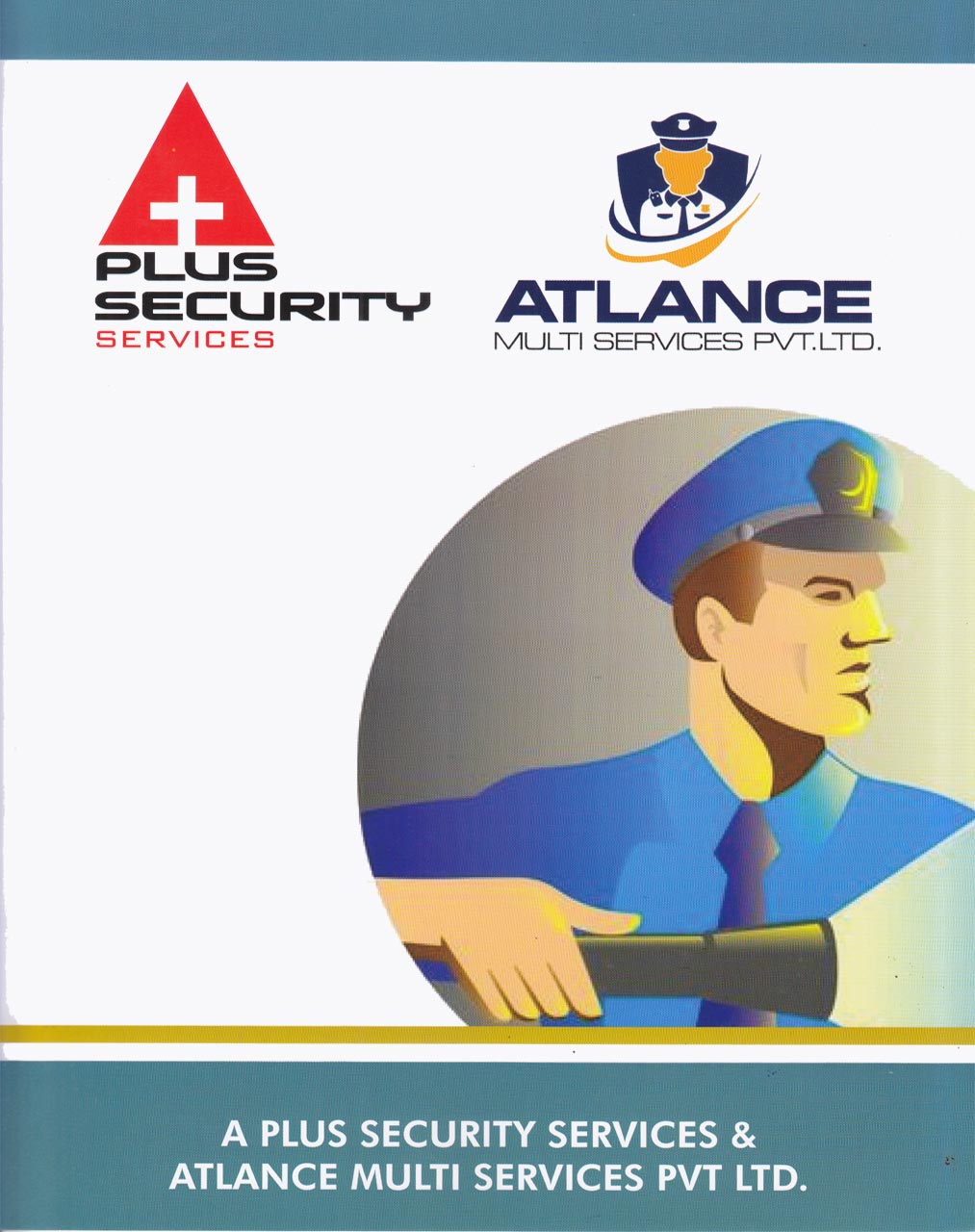 A PLUS SECURITY SERVICES
ATLANCE MULTI SERVICES PVT. LTD. Send SMS
Contact Person
:
Santosh Gaikwad and Nagesh Pawar
Address
:
Corporate Office:C/o. Tanaji Bosale,Flat No.302,D1 Wing, Satin Hills Co-op Housing Society Ltd,Near PVPIT College,Paud Road,Next Chandani Chowk,Bhavdhan,KH, Pune - 411021
Address2
:
Solapur Office :Block 18, Siddheshwar Park, Meera Nagar,Jule Solapur,Solapur-413004
City
:
Solapur, Maharashtra, India
Contact No. 1
:
9922885929
Contact No. 2
:
9049500069
Email
:
info@atlancesecuirty.com
website
:
www.atlancesecurity.com
Summary
:

Introduction :
A Plus & Atlance both the companies are sister company & in market since last 5 years, Taking care of clients in security services,labor provision ,housekeeping & also landscape activities toot.we are approved with PSARA & are implementing all regulations of said licence spread all over Maharashtra state.
Vision:
Customer first strong relationship by offering service to even a smallest need of our client
Mission:
Mission is to protect life & property of client by visiting time to time & interacting management. High quality monitoring staffs to carry out surprise check during day & night. Liason with local police authorities
Services Providing:
Security Services, Labours,House Keeping, Landscapes work
Makes different from other as :
Local liason with concerned authorities, Professional verified personnel, Quick response as & when required, Round the clock personal attention, Risk assessment & loss prevention,Trained staff, Review of services, Security survey & audit
Other Specialities :Event securities, Onsite training,Guard controlling,Traffic controlling,VIP securities, Safety & occupational health, First aid etc;



Contact Details :
atlancesecurity.com
info@atlancesecurity.com
(+91)9922885929.